Salon Inga Leadership Team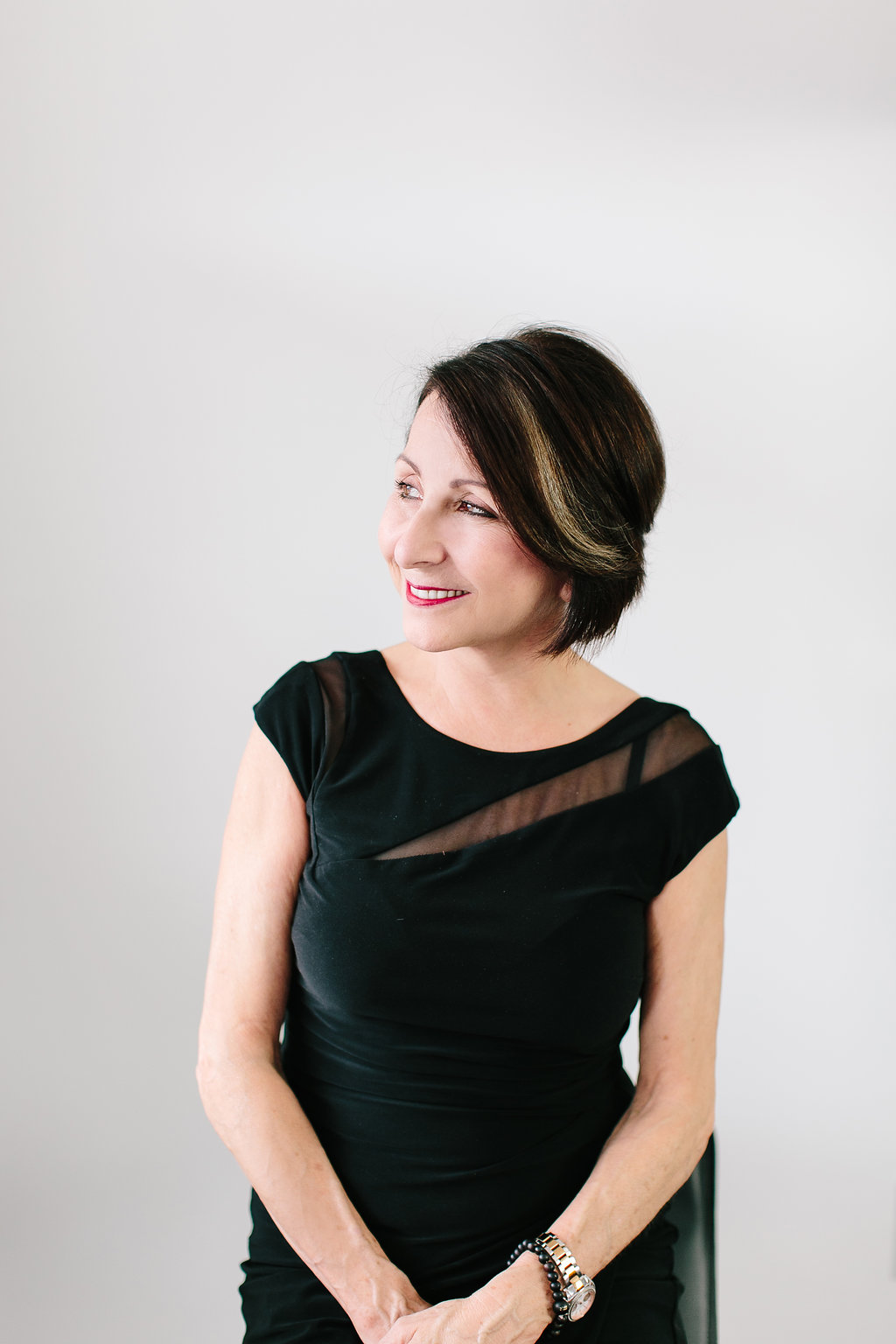 Inge Handing
Stylist/Owner
Inge Handing
Inge has been involved in salons since she was 15 years old, starting with an apprenticeship at Bundy and Bundy Salon in Austria. Wanting to see the world and learn English, Inge moved to the United States at 22 and founded Coiffeur Inga Salon (now Salon Inga) in 1988. Inge is motivated by providing superior customer service to her clients through continuous education for herself and her staff.
Her involvement in the industry includes Board Membership at Intercoiffure, where she has also served as the secretary. Inge is also a US Ambassador for Education for Life. In addition, she was a Regional Education Director for Florida with TIGI for 16 years. And, she is a part of the National Cosmetology Association. She was instrumental in implementing the Associate Training Program, an extensive training program for incoming stylists or recent graduates.
Inge plans to become more involved in education, as she expands her business. In 2015, the Salon Inga' brand expanded to include The Barbershop by Salon Inga, a new concept in men's hair care. This new venture allows Inge to provide men with the same luxurious and client-centric experience that she and her team have provided in the salon for the last 30 years.
Inspirations & Motivations: Ever changing trends, our Youth, Health & Fitness, Mentorship & Teamwork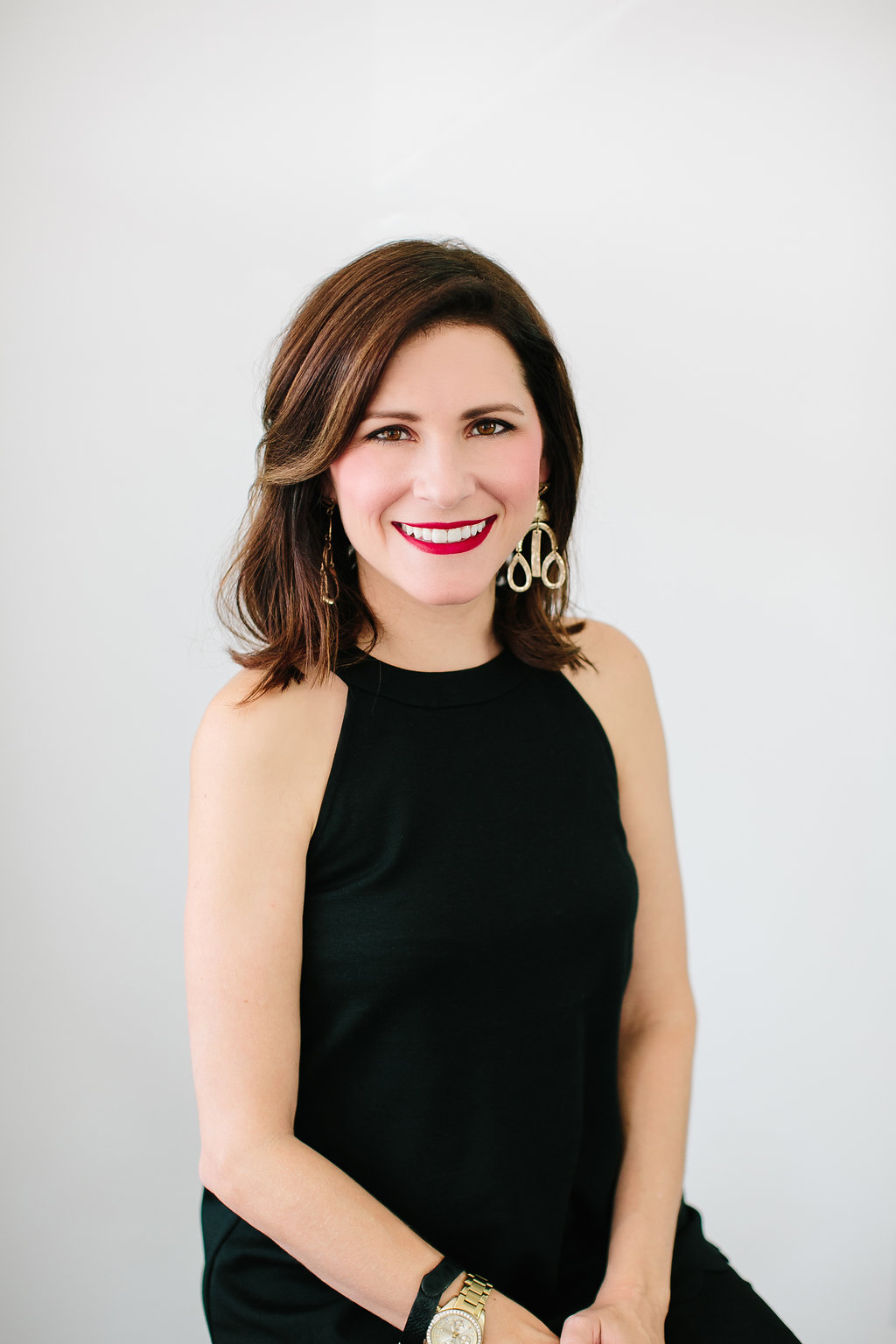 Tanja Handing Catoe
Partner/Stylist
Tanja Handing Catoe
Although Tanja essentially grew up in this salon, she has been a more 'official' member of the Team since September 2009. She has always had a creative side and has freelanced in Make-up since 2001. With a background in the Media and Marketing world; Tanja was able to combine her creative side and business mind and join on with her Mom as Partner. Also helping to open their Men's Salon in 2015.
Like the rest of the team, she went through the Associates Training Program with her mentor (and Mom :)) and hasn't stopped moving since! She currently wears a few hats within the salon but loves it because it keeps her busy and on her toes! Salon Coordinator, Master Makeup Artist/Lash Extensions, Skincare Specialist & Hair Extensions.
Inspirations & Motivations: Fashion, Travel, Reading & Continuous Education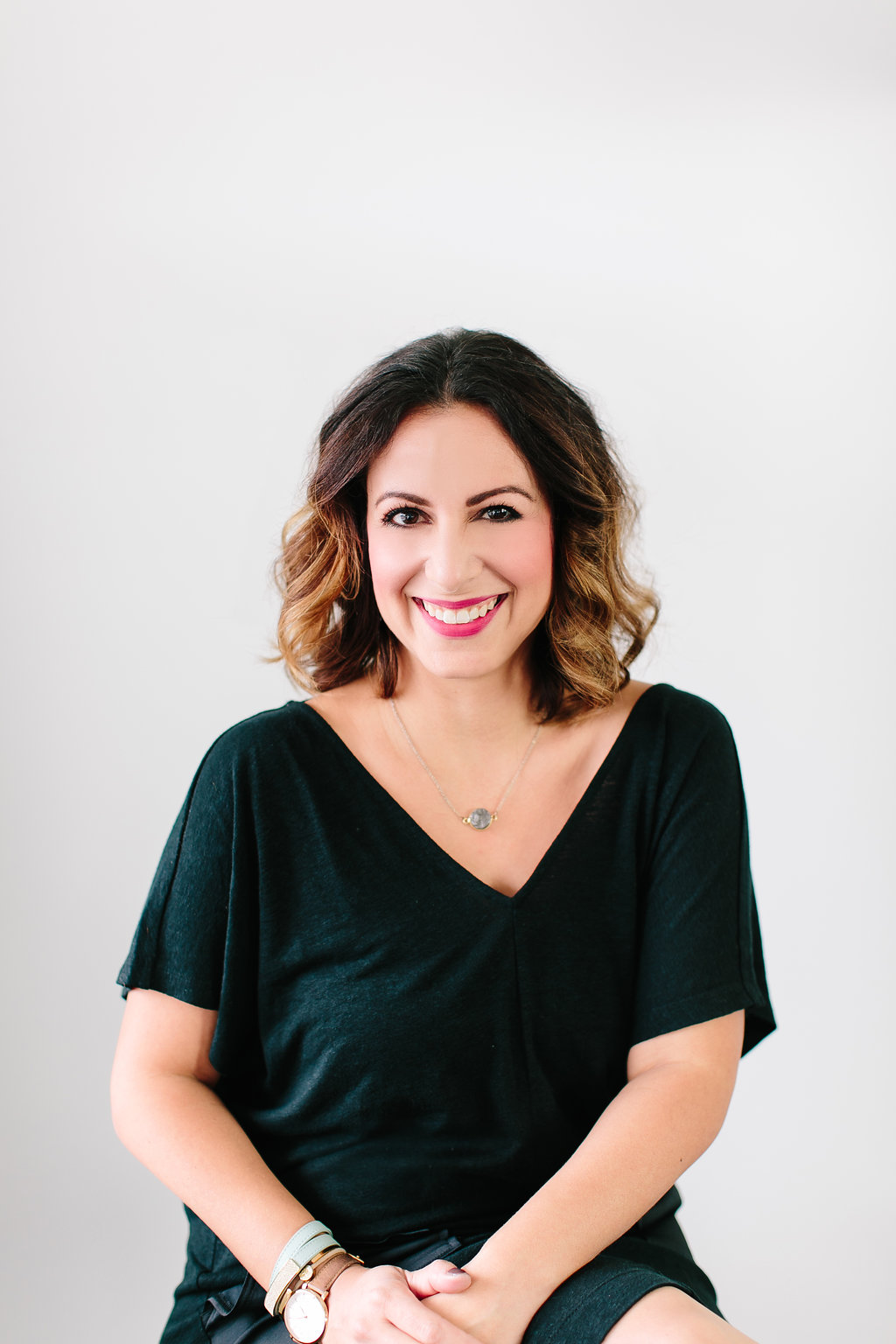 Victoria Slagter
Senior Stylist
Victoria Slagter
Victoria came to our salon in the year 2000. After successfully completing our sponsorship program, she continued to grow and excel in all areas of the beauty industry and this year celebrated her 17-year anniversary with the salon.
She specializes in many areas but her passion lies in the creative art of Special Occasion Styling and Hair Extensions.
In 2007, Victoria was promoted to the position of Team Director and serves as part of our Leadership Team. In this position, her role is to support and motivate the team while monitoring their growth.
She currently handles all Salon Product Knowledge training and works as an Educator for EasiHair Pro.
Inspirations & Motivations: Team Growth & Training, Professional Product Knowledge, Avant Garde Trends & Techniques