Our team carefully selects a variety of professional products that we not only utilize in our salon to create your new and latest look – but also recommend as tools for you to take home in order to recreate your new style!

Kerastase
"Sensual, Distinctive, Exceptional"
In-salon and home care programs to meet the needs of every hair type.  Our nourishing active ingredients immediately deliver visible results that leave the hair in immaculate condition, with exceptional texture and shine.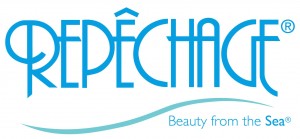 Repêchage
"Beauty from the Sea"
Repêchage (French) meaning- to "rescue" or "a second chance." Based on select nutrient-rich seaweed plants harvested from the coasts of Brittany in France. The treatments and products are, as envisioned, gentle, effective and beneficial for the skin with ingredients which stand the test of time and state of the art formulations defy it!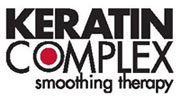 Keratin Complex
"The Science of Smooth Relaxed Hair"
Keratin Complex has changed the beauty industry – starting with the "signature" Smoothing Therapy and continuing with a complete range of products and styling tools.

RevitaLash
"Expert Eyes"
Safely enhance the beauty of your eyes with Physician-developed formulas.

Tangle Teezer
"The World's Best-Selling Detangling Brush"
Professional results within the palm of your hand. Detangling wet and dry hair without any tugs or pulls, it has an innovative centralized design that delivers firm, salon style brushstrokes from roots to end. Perfect to pick-up-your-preening pace!

Color Wow
"The Definitive Range For Colored Hair"
Today's hair fashion is all about color and effects: ombres, sombres…. a rainbow of expressive shades. This massive new surge of color use (and abuse) demands a whole new level of color care technology. And that's why we created Color Wow.

Fab Brows
"Fabulous Natural Eyebrows in Seconds"
Fab Brows is a Specialist UK Cosmetic Company who manufacture and retail bespoke, high quality eyebrow essentials. All our products are exclusively designed and made for Fab Brows. We are proud to say that our powders are made to the highest quality in the UK by a process exclusive to Fab Brows.

Artego Color Shine Mask
A 3 minute treatment effects the tone of the hair. Artego Color Shine Mask corrects unwanted tones, enhances desirable tones, and creates brilliant shine.

Salon Tech
"Industry Leader in Professional Hair Care Technology"
Salontech is a new industry leader in innovative top quality hair appliances designed specifically for salon professionals. Through extensive research and case studies, we understand time, value and advanced technology are top priorities for stylists. We empower them with the most accurate and precise tools to maximize their performance and profitability.

Rikoko
Rikoko is the brain child of colorist Richy Kandasamy and brand visionary Renée Cascarina. Its professional products are formulated by a team of chemists and creatives that are taking a modern approach to brand development. Rikoko's three product lines are designed to work in harmony with all beauty rituals and hair textures.

Spornette
Spornette Styling Brushes have graced the hands of hairstylists since the 1950s. Hair styling has come a long way and Spornette is proud to have led the professional brush industry. Spornette knows high-quality brushes, that out-perform are essential to professional stylists. We remain on the cutting edge of technology and continue to create new, innovative and inspiring brushes for our stylists. And more importantly, it means keeping the world happy and styled beautifully.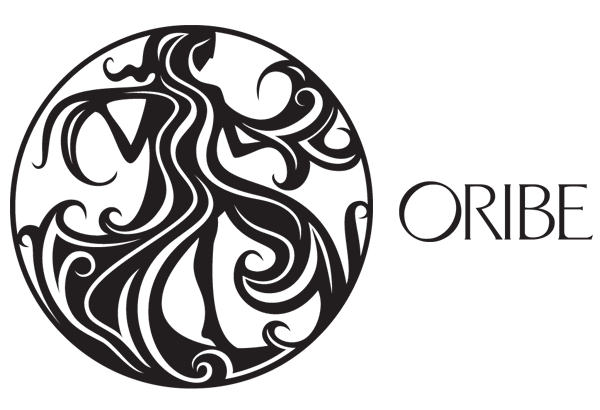 Oribe
Oribe Hair Care began its journey in 2008. Good. Better. Best. Those were the classifications found in all beauty categories except hair care. For co-founders Daniel Kaner and Tevya Finger, it was time to create a pivot in the market, and the perfect collaborator was discovered in Oribe Canales. The brand blends craftsmanship, performance and decades of styling experience from the top of the editorial and salon worlds to create a new category in hair care