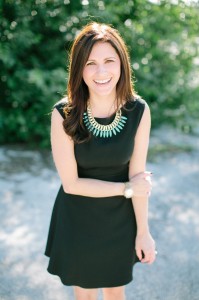 Although Tanja essentially grew up in this salon, she has been a more 'official' member of the Team since September 2009.  She has always had a creative side and has freelanced in Make-up since 2001; but Tanja initially told herself that she would not follow in her mom's footsteps and she set out to do her "own thing." With a degree in Media Studies, she worked within that field for 3 years in Atlanta. While she enjoyed many aspects of the Media world, it still kept her at a desk and she soon realized that she would have to give into herself and admit what she really wanted to do.
She moved back to Tampa to attend Cosmetology School and go through  the Associates Training Program with her mentor (and Mom :))
She currently wears a few hats within the salon but loves it because it keeps her busy and on her toes! Salon Coordinator, Master Makeup Artist/Lash Extensions, Skincare Specialist & Hair Extensions .
Stylist Level 2.
Inspirations & Motivations: Fashion, Travel, Reading & Continuous Education
---