Congratulations! You're getting married!
As a bride-to-be, you have lots on your mind; at Salon Inga', we want to help you relax and enjoy this exciting time in your life.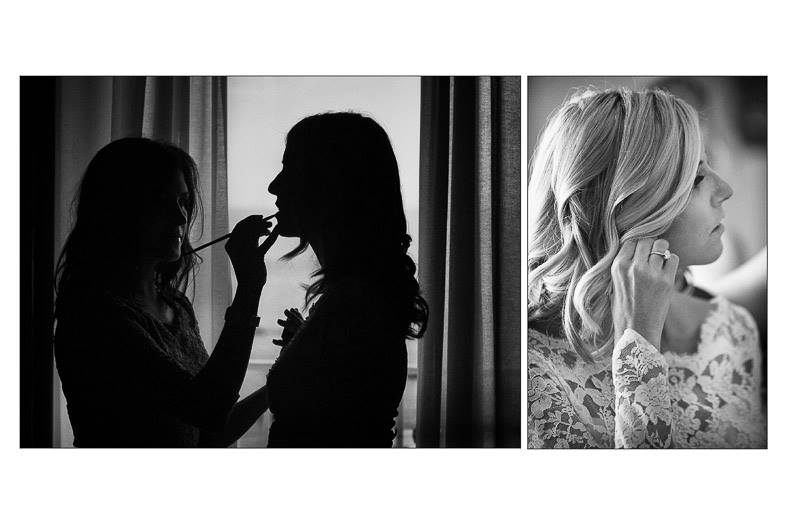 We understand that you want to look and feel beautiful on your wedding day. It is our team's goal to offer the services you want and to provide the relaxation you deserve, whether you are a new face or an old friend.
As a full-service salon, we can prepare you for your big day from head to toe (saving you time and stress!) Prior to scheduling your wedding day appointment- we ask that you come in for a face-to-face consultation with our Wedding Coordinator. During your consultation, we will work on specifics such as dates and pricing and, of course the fun part, in scheduling your hair and makeup  as well as the other 'final touches' such as: manicures, pedicures and waxing.
We are happy to welcome you and your wedding party into the salon but are also more than willing to travel to you. Your wishes and comfort are of the utmost importance to us. We hope you'll choose us to share in your special day!
Wedding Prep & Wedding Day Dos: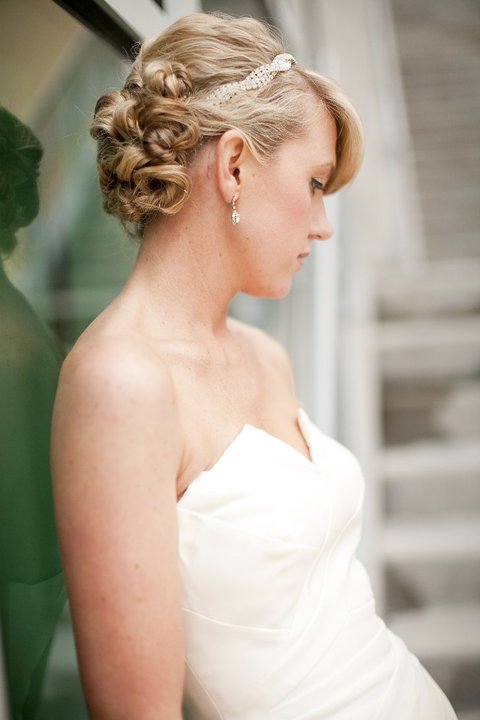 *Schedule your appointments in plenty of time, especially if desiring on-site.
*Schedule 'trial' at least 2 weeks prior- a trial run is required for all Brides and is included in the pricing
*Bring your veil or other headpiece to the trial-run! Your stylist needs to know how your final style will look on your wedding day.
*Arrive with clean, dry hair for for up-dos and curls
*Arrive with a clean face for the best makeup pallette
*Wear a button down shirt
*Skincare services recommended 2 weeks prior, Color services and Waxing reccommended 1 week prior and Manicure/Pedicure 1-2 days prior
*For wedding party services we require a credit card to hold all appointments- the Bride will owe 50% of her services on the day of the trial
*Cancellation required 48 hours prior to avoid charges
---
Wedding Day Services
Bridal Hairstyle

$120-$150

Bridal Party/per person

$65-$75

Price includes consultation & trial

 

Event Blowdry

$45

 

 

Flower Girl

$40

Bridal Makeup

$75-$90

Bridal Party – Makeup

$50-$60

with trial & take home lip color

 

False Lash Purchase

$10

 

 

 

 

 

 

 Travel and After Hour fees are based on the amount of service providers needed. Custom packages also available.
Just call us at (813) 963-1313 to schedule your consultation with our Wedding Coordinator- Victoria Slagter.