Our team carefully selected a variety of professional products that we not only utilize in our salon to create your new and latest look–but also recommend as tools for you to take home in order to recreate your new style!

"Sensual, Distinctive, Exceptional"
In-salon and home care programs to meet the needs of every hair type.  Our nourishing active ingredients immediately deliver visible results that leave the hair in immaculate condition, with exceptional texture and shine.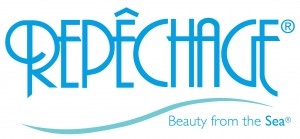 "Beauty from the Sea"
Repêchage (French) meaning- to "rescue" or "a second chance." Based on select nutrient-rich seaweed plants harvested from the coasts of Brittany in France. The treatments and products are, as envisioned, gentle, effective and beneficial for the skin with ingredients which stand the test of time and state of the art formulations defy it!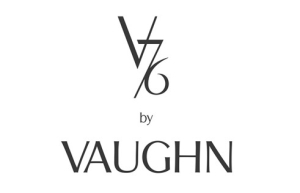 V76 by Vaughn celebrates the tradition of men's grooming with an American sensibility. The sophisticated collection offers must-have classics updated for the modern man—and does so with an effortless, uncomplicated approach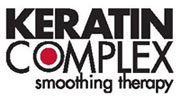 "The Science of Smooth Relaxed Hair"
Keratin Complex has changed the beauty industry – starting with the "signature" Smoothing Therapy and continuing with a complete range of products and styling tools.

"A Dare to be Different"
Pinnacle Private Label Cosmetics specializes in amazing products, fabulous quality and unbelievable colour selection. Hypoallergenic, Non-Comedogenic, Allergy Tested, Fragrance Free.

"Gorgeous and Functional"
The Make-Up Brush Collection features  black dowel handles with natural bristles that are soft, long-lasting and easy to clean. The multi-functional brushes provide everything you need for any makeup application.

"Art, Fragrance and Elegant Illumination"
To burn a Voluspa candle is to be introduced to a world of excellence in fragrance and candle light that delights the senses and adds luxe to everyday living.

"The World's Best-Selling Detangling Brush"
Professional results within the palm of your hand. Detangling wet and dry hair without any tugs or pulls, it has an innovative centralized design that delivers firm, salon style brushstrokes from roots to end. Perfect to pick-up-your-preening pace!