Inge Handing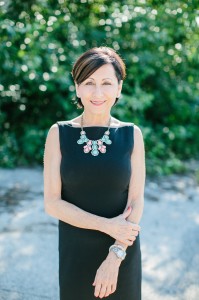 At the age of 22, Inge Handing came to the United States to see the world and to learn English. She began working at Bundy and Bundy Salon in Salzburg, Austria, at the age of 15. It was not always her goal to have her own salon, but she certainly wanted to work for a high profile company. She founded Coiffeur Inga' Salon (as of 2012, Salon Inga') in 1988. Inge's main focus in her business is to provide superior customer service to her clients. The way she does this is through providing continuous education for herself and her staff.
Her educational involvement includes organizations such as Intercoiffure, where she currently serves as the America/Canada Secretary and was the U.S. Delegate for Education for Life. She had also represented TIGI as an Educator, and is part of the NCA (National Cosmetology Association).
A great accomplishment has been the implementation of the Associate Training Program; which is an extensive training program for incoming stylists or recent graduates.
At this time Inge has plans to become even more involved in education and grow her business to a different level. As of December 1, 2011 Inge extended her brand and took over a salon in Freilassing, Germany. This is an exciting new venture and she is looking forward to working even harder than usual 🙂
Inspirations & Motivations: Ever changing trends, our Youth, Health & Fitness, Mentorship & Team Work
---
Victoria Slagter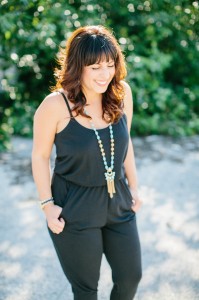 Victoria came to our salon in the year 2000. After successfully completing our sponsorship program, she continued to grow and excel in all areas of the beauty industry and this year celebrated her 13 year anniversary with the salon.
She specializes in Permanent Makeup & Hair Extensions but her passion lies in the creative art of Special Occasion Styling.
In 2007, Victoria was promoted to the position of Team Director. In this position, her role is to support and motivate the team while monitoring their growth.
She took on her first Associate in 2010 and is very excited about the entire mentoring process.
Stylist Level 3.
Inspirations & Motivations: Team Growth & Training, Professional Product Knowledge, Avant Garde Trends & Techniques
---
Alex Bjorn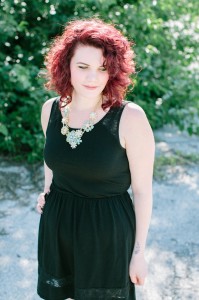 Alex moved to Tampa when she was 18 and attended Paul Mitchell The School. After graduation, Alex went through the Associate Training Program, training with Inge and has been a Team Member since 2008.
Some passions and specialties include curly textures and color. Part of the salon's motto is in its belief of the "total concept" and this is one thing that definitely drew her to Salon Inga'.
"I really like when I can help give someone a whole new look or makeover, this is when it all really comes together for me."
Alex is also a TIGI Colour Ambassador wishing to excel at her craft and spread her knowledge onto fellow stylists.
Stylist Level 2.
Inspirations & Motivations: Making people beautiful & Art
---
Tanja Catoe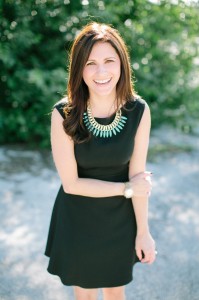 Although Tanja essentially grew up in this salon, she has been a more 'official' member of the Team since September 2009.  She has always had a creative side and has freelanced in Make-up since 2001; but Tanja initially told herself that she would not follow in her mom's footsteps and she set out to do her "own thing." With a degree in Media Studies, she worked within that field for 3 years in Atlanta. While she enjoyed many aspects of the Media world, it still kept her at a desk and she soon realized that she would have to give into herself and admit what she really wanted to do.
She moved back to Tampa to attend Cosmetology School and go through  the Associates Training Program with her mentor (and Mom :))
She currently wears a few hats within the salon but loves it because it keeps her busy and on her toes! Salon Coordinator, Master Makeup Artist/Lash Extensions, Skincare Specialist & Hair Extensions .
Stylist Level 2.
Inspirations & Motivations: Fashion, Travel, Reading & Continuous Education
---
Sunny Chon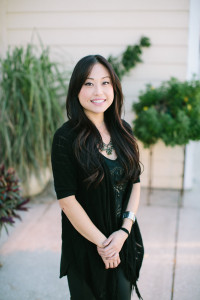 Sunny joined our team in mid-2014 and, quite literally, has been a colorful addition to our team!
Sunny has been in our industry for 14 years now, specializing in Hair Color. At an early age, she realized her passion and through extensive training at a fellow Intercoiffure Salon in Austin, TX.
Her move to FL was a move of love (to be with her, now, husband) and she is very excited to explore new adventures and experiences in her new home state & with her team at Salon Inga'.
Color Specialist Level 2 (and also gives a mean Blow Dry!)
Inspirations & Motivations: Family & Seeing peoples Inner Beauty