Have you ever wished that your hair was more manageable? Softer? Straighter? Had more shine? Keratin Complex Smoothing Therapy by COPPOLA is the answer. This new revolutionary smoothing system infuses Keratin deep into the hair cuticle eliminating up to ninety-five percent of frizz and curl from the hair, leaving the hair soft , shiny and luxurious. Testimonials from our clients are that their hair is more manageable and easier to maintain, reducing daily styling time. For many, this is truly a life changing experience! It will rejuvenate the hair, giving it the soft, silky feel that everyone is raving about.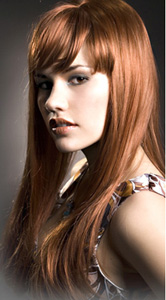 It is "skin care for your hair." And unlike other salon services, the more you treat your hair, the healthier it becomes. With each treatment, the build-up of Keratin makes the hair:
Softer and Silkier
Straighter and Shinier
Faster and easier to blow-dry
Reduces daily styling time
Less maintenance – close to being "maintenance-free"
Further, the therapy encases the hair follicle with a keratin bond to promote healing and helps keep the toxins in the environment, such as smoke, pollution and ultraviolet rays, from entering the hair.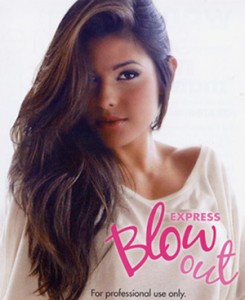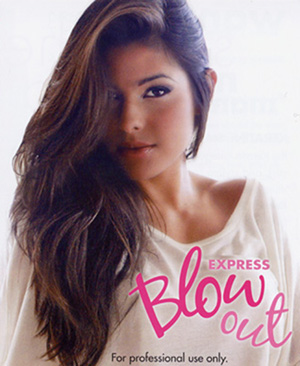 Keratin Complex Smoothing Therapy by COPPOLA is gentle enough to use on all hair types. A great time to have the treatment done would be directly after coloring or chemically treating the hair. The color will be sealed in, leaving the hair vibrant and extending the life of the color. Typical treatment lasts approximately 3-4 months!
Nervous about making the full Keratin Complex commitment? Try the Keratin Express Blow-Out! Provides the same results as the Complex treatment but takes a fraction of the time do, costs less & lasts approximately 6 weeks.
We also offer Keratin Infusion and RX Treatments to help encourage and maintain healthy repair. You can get these treatments added to any in-salon service or take home and treat yourself daily!