Victoria Slagter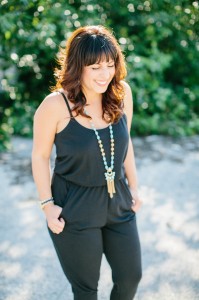 Victoria came to our salon in the year 2000. After successfully completing our sponsorship program, she continued to grow and excel in all areas of the beauty industry and this year celebrated her 13 year anniversary with the salon.
She specializes in Permanent Makeup & Hair Extensions but her passion lies in the creative art of Special Occasion Styling.
In 2007, Victoria was promoted to the position of Team Director. In this position, her role is to support and motivate the team while monitoring their growth.
She took on her first Associate in 2010 and is very excited about the entire mentoring process.
Stylist Level 3.
Inspirations & Motivations: Team Growth & Training, Professional Product Knowledge, Avant Garde Trends & Techniques